Donna Neil
Among Donna's many skills, her training and experience in the art of mentoring, coaching, meeting facilitation, project management, and strategic leadership have positioned her as a leader, mentor and inspirational- life coach to many who desire to take meaningful steps towards a fuller life.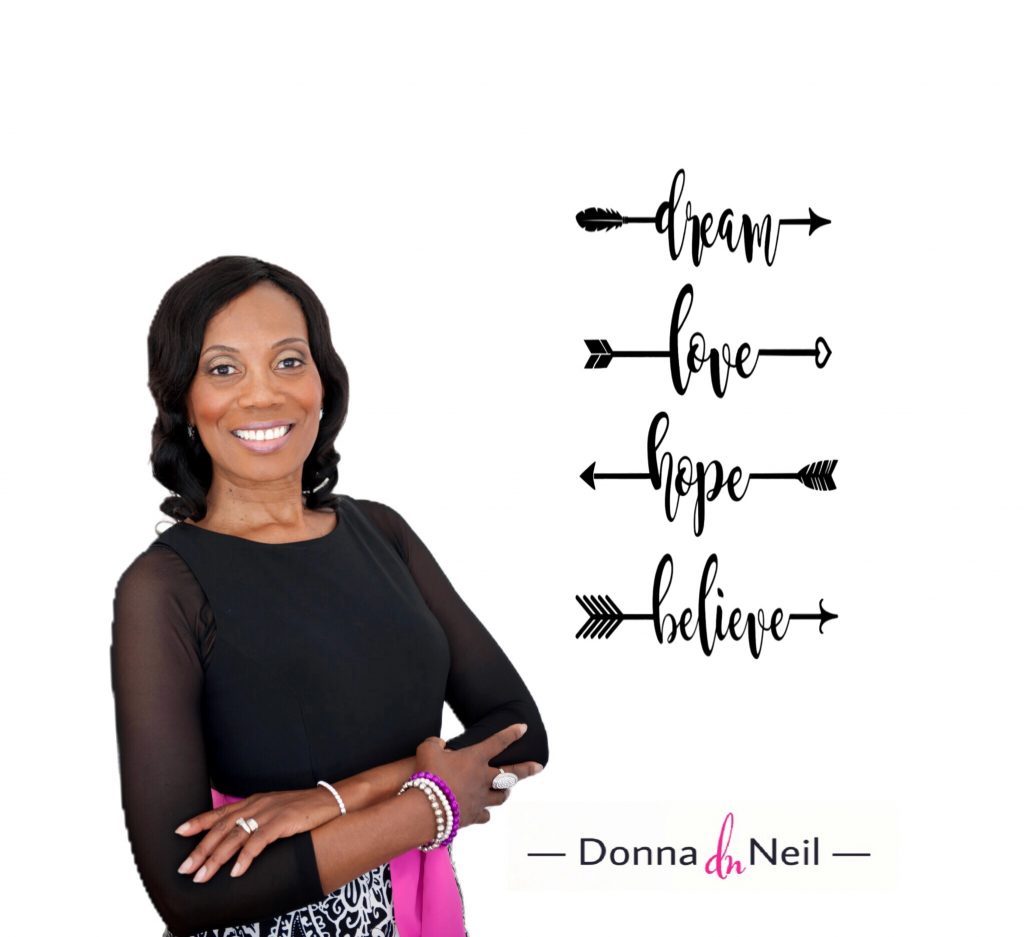 LifeFOCUS Coaching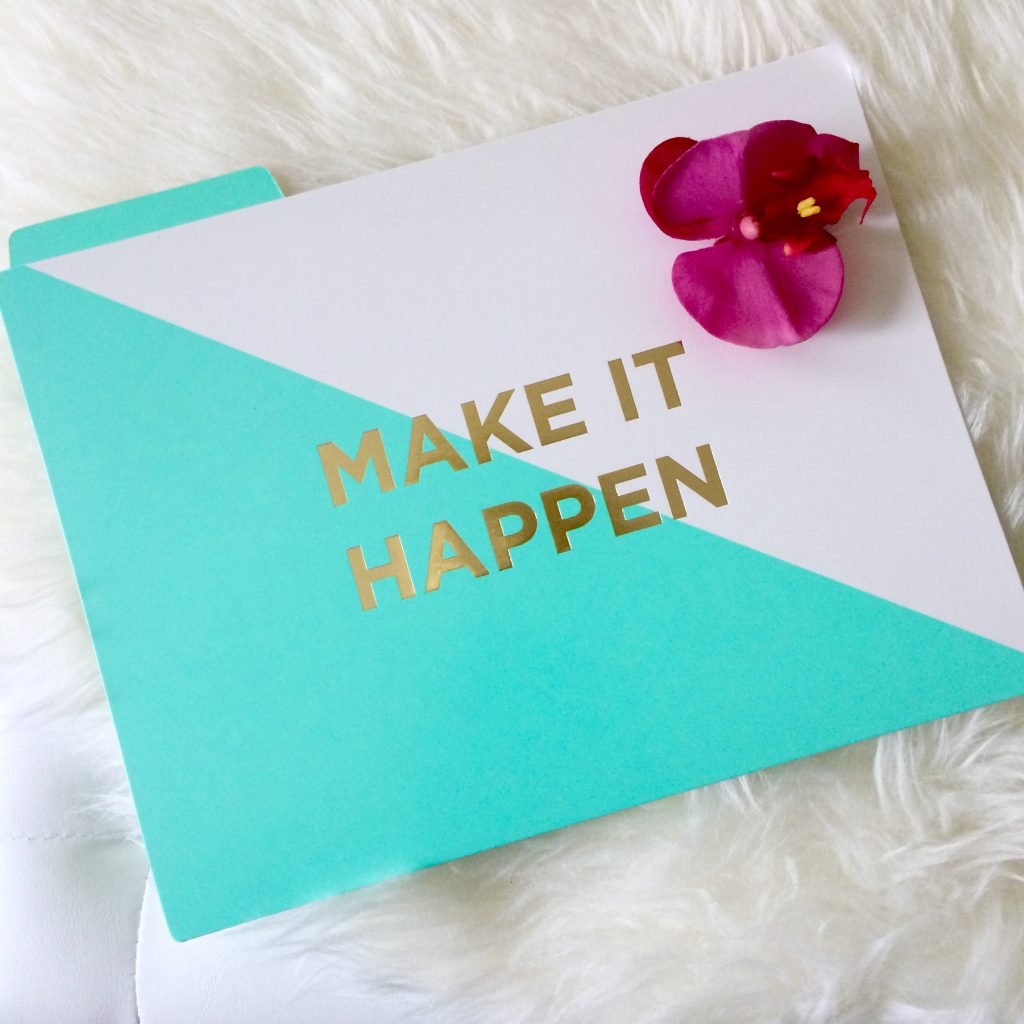 Through LifeFOCUS Coaching©️Donna wants to help you move forward by understanding your personal needs and goals through an introductory 20 minute Virtual Discovery Session, where you and Donna are introduced to one another over the phone or Skype. You will discuss where you are in your life and/or your current personal path. Then, you and Donna will develop a plan to move you comfortably into the partnership while determining next steps for your personal and professional growth. During the discussion, expectations of the coaching session from both you and the coach are outlined. To take advantage of this preliminary session or to discuss about working with Donna, please complete the form on the contact page.
Speaking
As part of my services, I would be pleased to host your next event, provide facilitation for your next meeting or tailor a presentation for your organization's next conference or event, and deliver it in an atmosphere that will inspire action.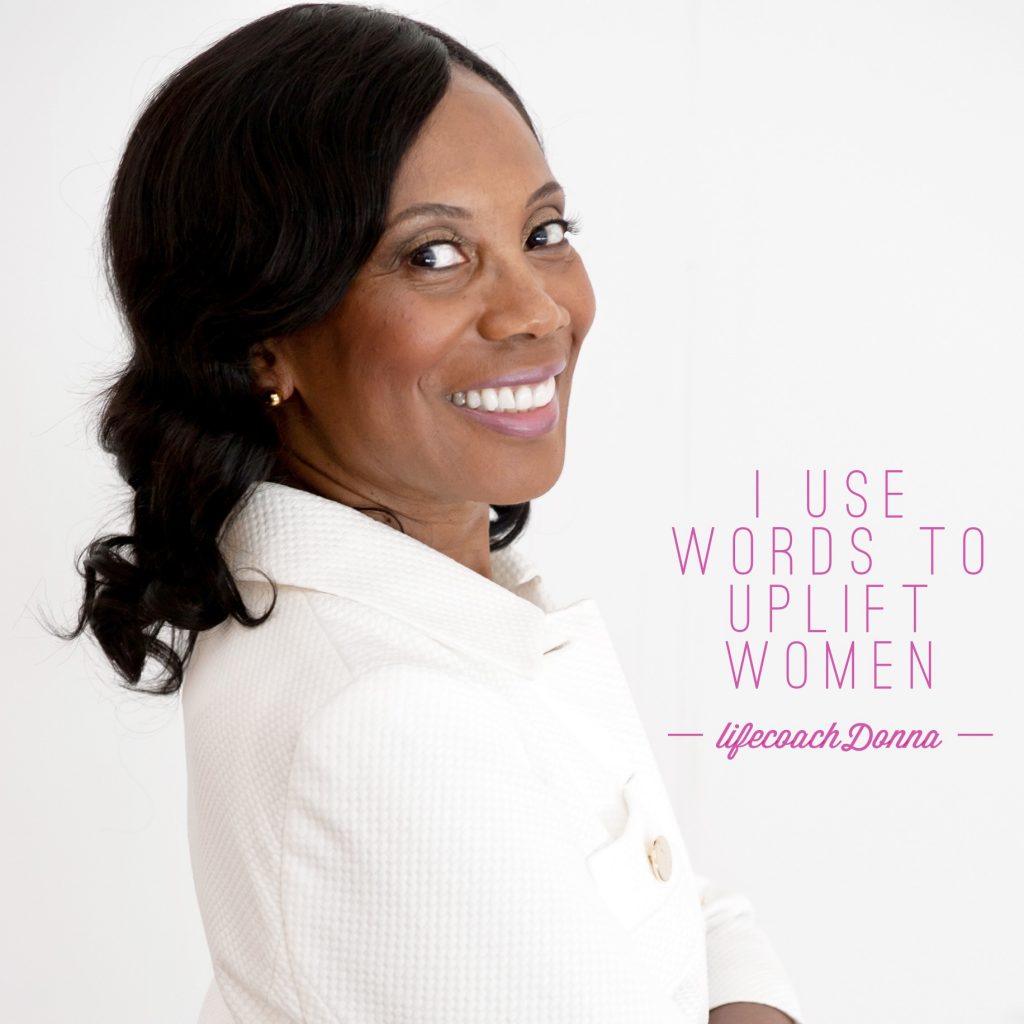 Invite Donna to Speak at Your Next Event
Thank you for your inquiry! We appreciate your interest and look forward to the possibility of working with you to speak/minister at your next event.
In order to serve you better, please submit the following form to reach me and my speaking representative will contact you within 48 hours.
For more information email us at donnaneilproductions@gmail.com