Are you going through a difficult season of rain in your life that is causing you to lose sight of God's blessings and His goodness towards you? Are you tempted to think God has forgotten you?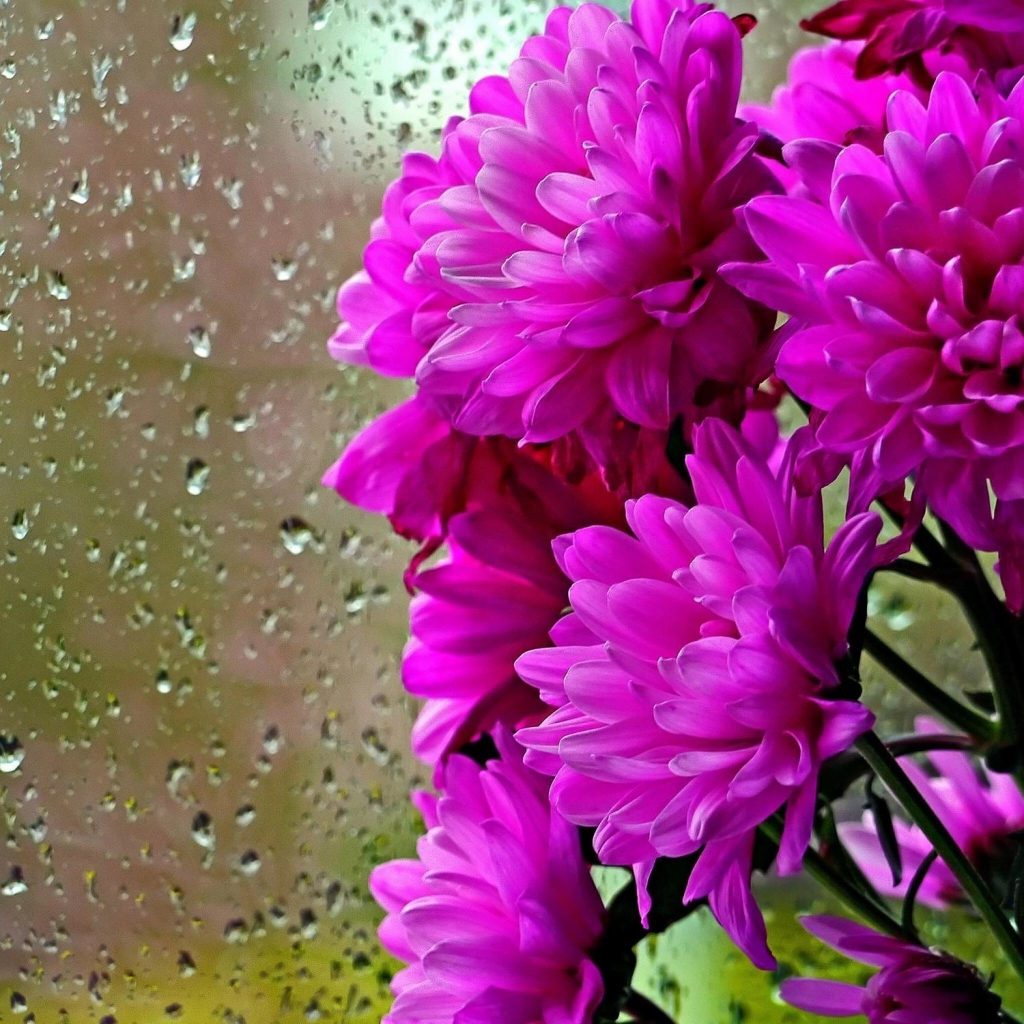 Count it all JOY, my brothers, when you meet trials of various kinds, for you know that the testing of your faith produces steadfastness  ~ James 1:2 & 3
Don't get it confused. Change your mindset about your trials! They come to all of us! However, the Word of God lets us know that you can still experience peace, rest, and joy in the middle of them all.  You can
"count it all joy"

during negative life-changing situations, or when you are dealing with the unpleasant feeling of rejection by a loved one you thought you could count on. These, and other trials are evidence that the Heavenly Father has NOT abandoned you! He is as close to you as the air you breathe. Will you allow Him to walk with you through your storm?
Yes! He will bring you through it for His purpose – with the aim that you will bloom and grow. 

It may seem like you are receiving more than your share of "rain" in your life, however, know that

God will use that same rain to make you bloom.
You Flourish!