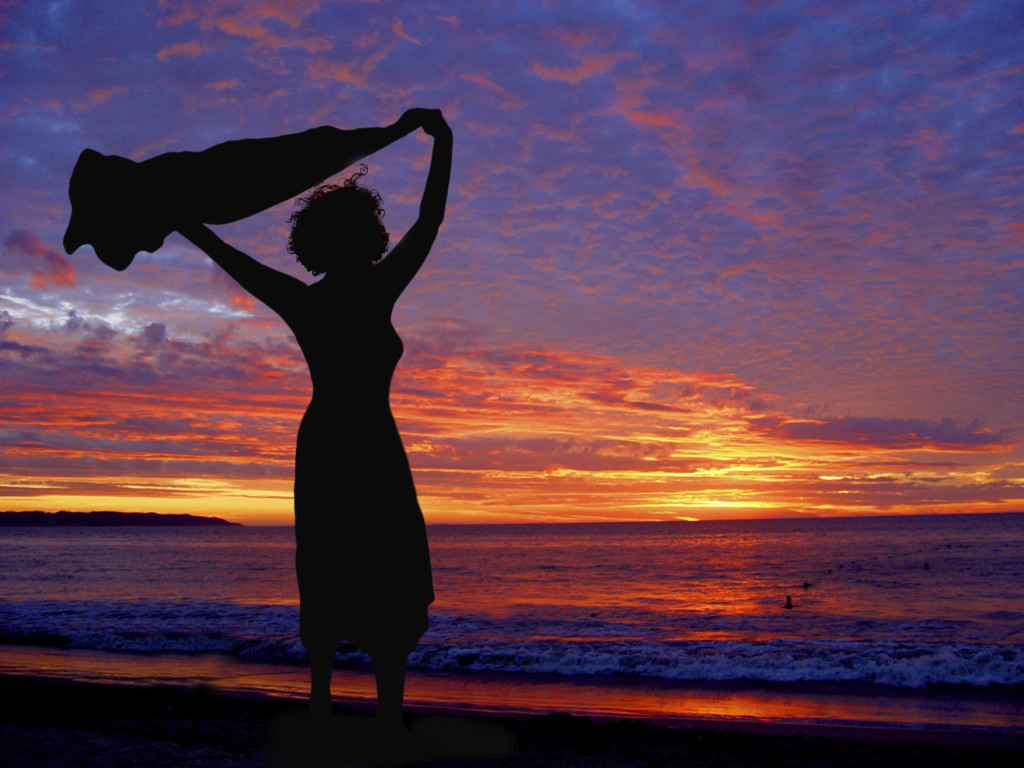 "YOU FLOURISH!" Those words rang loudly in my spirit a couple of years ago. What caught my attention was the tone of the words which seem to come across as a command…YOU FLOURISH!  That message came during a time when I was enjoying life, a loving family, a successful career, and the privilege of sowing into the lives of others through ministry and other humanitarian opportunities.  Lest you think otherwise, let me make it clear – life was not perfect, however, I was grateful to God for His provision and blessings in my life. As I began to meditate and pray about what this command meant for me, I was reminded that it is God's earnest desire for me to flourish in all areas of life.
The dictionary defines flourish as: to grow; prosper; produce; to reach a height of development or influence. That means that you and I were made to go beyond a state of mere surviving or being comfortable, and move to a place where we are prospering without limitations, growing without confinement, and expanding our borders without any restrictions.
We serve a God who is more than enough and who is ready to demonstrate this to YOU, his child. The scriptures tell us that "God is able to do exceedingly and abundantly above all that we ask or think, according to the power that works in us…"
It's my desire that through this blog, you will be inspired to be all that God wants you to be. I pray that, as I did, you will answer the call of the Lord to walk in the "exceeding greatness" of His Grace. You are called to this realm of glory where God becomes the center of attraction and no one will be able to hide His glory in YOU.
It's YOUR call. YOU are commanded to flourish! It's YOUR time to flourish!