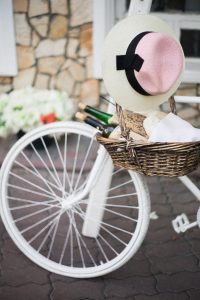 As women, we can easily relate to one another because, although our circumstances may be different, the needs of women have been constant. We all want to feel loved and validated. We have fears, worries, and come face to face with discouragement at times. We sometimes cross path with difficult people who just don't seem to "get us". And we grow tired and weary – often getting down on ourselves.
I have a secret to share with you in case you haven't realized it as yet… NO ONE HAS THE PERFECT LIFE!
No one has her life all together, so let's get that picture out of our minds. Don't allow another moment to go by wishing for what could have been, but rather, embrace what we have and make it the best it can be.
Although our imperfect circumstances may come as a surprise to us, God is not surprised at all. He has a plan that goes way beyond our frustrations and fears.  The circumstances in our life may not always be good, but God certainly is GOOD! He is able to transform our imperfect situations into flourishing new landscapes. Just know that he's a redeeming God, and press on in your journey!
Trust God with the details of your life!
How do you press on beyond life's unexpected surprises?  Please share!
You Flourish!